Subscribe to this category
 Welcome to our new school website!
Recent Classwork
On Friday evening, 28 August 2015, at about 6:30 pm, the names John-Alec and Marlon Frost of Broadwood Area School (BAS) were called out to receive Science Fair awards.  The two boys had to make their victory walk from the middle of the enormous Kerikeri Turner Centre Auditorium, with about 900 people clapping hands.  The […]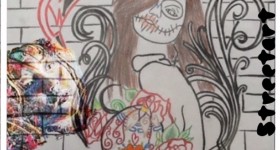 Recent Sports News
BAS vs Taipa at BAS on the 14th September. The winning school will challenge Abundant Life Area School on the 24th September.
Recent Cultural News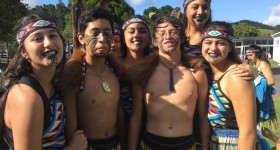 Here are some of the photo's of our Kapa Haka Roopu from this year's Tai Tokerau Festival hosted by Opononi Area School.