Subscribe to this category
 Welcome to our new school website!
Recent Classwork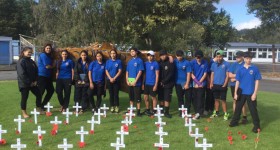 We would like to thank Whaea Catherine and her class for setting up our Field of Remembrance for ANZAC Day outside our kura. LEST WE FORGET.
KIDS AT HOME – BOOKS IN HOMES PROGRAMME
Recent Sports News
What a great day swimming at the school pool competing for the 2015 school swimming trophies. Check out our photo gallery. .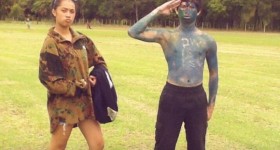 SCHOOL WIDE ATHLETICS DAY 2015  EVENTS INCLUDE:  100mtrs, 200mtrs, 400mtrs,800mtrs, 1500mtrs, Discus, Shotput, Long Jump, High Jump    OUTLINE OF THE DAY  8:45 Assembly 9:00 House Groups 9:15 Meet at assembly point on tennis courts 9:20  Lap around field for points 9:30 First events begin 12:00 Lunch 1:00    Continue 2:30         Events Finish – Clean […]
Recent Cultural News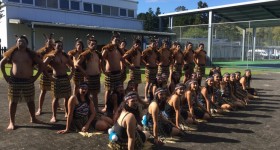 Here are some of the photo's of our Kapa Haka Roopu from this year's Tai Tokerau Festival hosted by Opononi Area School.