Subscribe to this category
 Welcome to our new school website!
Recent Classwork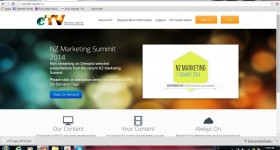 Our school has just signed up for a one year subscription for ETV.   This means we can have access to all of the $2 subscription package. Our teachers will be putting it to use as another e-learning tool for 2015. All of our students and staff will be given a login and password to […]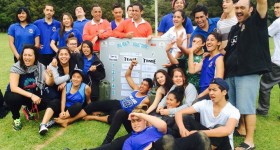 We take a  look back at the Army Dentist visit on the 16th October. Our senior students Yrs9-13 had so much fun and learnt a lot about how important it is to look after your teeth, how much sugar is in our drinks, how long you need to spend brushing your teeth and a whole […]
Recent Sports News
 In week ten of term 3. 10 of our students travelled to Peria for the Far North Cross Country Champs. 5/10 students made it into the top 10 of their category. This qualified them for the regional championships to be held in Dargaville, in the following week. Jazmine Murray -1st 8 year old girls. […]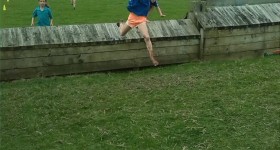 On Thursday 18th September 6 students travelled to Dargaville for the Northland Cross Country Championship.  They were Tia Roberts, Tiari Samson, Arianna Adams,  Jazmine Murray, Te Koha Shortland and Zaria Murray. The courses were very challenging and the competition  was feirce. Our students faired very well. Most of them placed around 15th,  out of […]
Recent Cultural News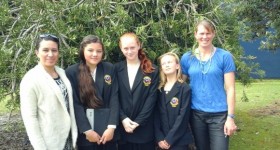 On Tuesday the 22nd September these 3 girls represented our school in the Far North Speech Competition, held at REAP in Kaitaia.  Jazmine Murray, came Runner up in the Year 5 category. Her topic was "Sideline rules should be compulsory for parents and whanau".  Congratulations to our 3 speakers, who all spoke credibly.