Subscribe to this category
 Welcome to our new school website!
Recent Classwork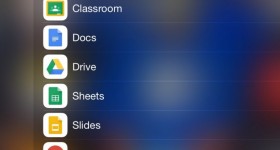 Google Educational Apps are quickly becoming part of the requirements needed by all our students at Broadwood. Next term we will be expecting all students from Yr9 upwards to be using Google Classroom, Google Docs, Google Drive, Google Mail (gmail), Google Sheets, some students are already using Google Hangout. All these apps can be accessed […]
Nga mihi nui ki a Grace Latimer for coming to talk to our students about what Massey University has to offer. It is aways great to have one of our own whanau come home and share with our students.
Recent Sports News
What a great day swimming at the school pool competing for the 2015 school swimming trophies. Check out our photo gallery. .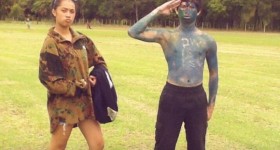 SCHOOL WIDE ATHLETICS DAY 2015  EVENTS INCLUDE:  100mtrs, 200mtrs, 400mtrs,800mtrs, 1500mtrs, Discus, Shotput, Long Jump, High Jump    OUTLINE OF THE DAY  8:45 Assembly 9:00 House Groups 9:15 Meet at assembly point on tennis courts 9:20  Lap around field for points 9:30 First events begin 12:00 Lunch 1:00    Continue 2:30         Events Finish – Clean […]
Recent Cultural News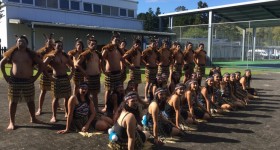 Here are some of the photo's of our Kapa Haka Roopu from this year's Tai Tokerau Festival hosted by Opononi Area School.