Subscribe to this category
 Welcome to our new school website!
Recent Classwork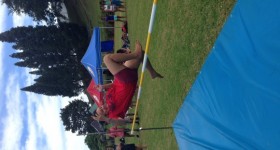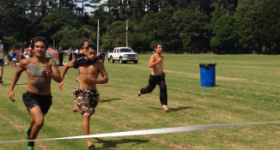 Very close races to finish off the day…..
Recent Sports News
What a great day swimming at the school pool competing for the 2015 school swimming trophies. Check out our photo gallery. .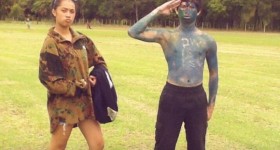 SCHOOL WIDE ATHLETICS DAY 2015  EVENTS INCLUDE:  100mtrs, 200mtrs, 400mtrs,800mtrs, 1500mtrs, Discus, Shotput, Long Jump, High Jump    OUTLINE OF THE DAY  8:45 Assembly 9:00 House Groups 9:15 Meet at assembly point on tennis courts 9:20  Lap around field for points 9:30 First events begin 12:00 Lunch 1:00    Continue 2:30         Events Finish – Clean […]
Recent Cultural News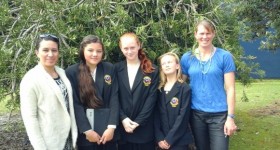 On Tuesday the 22nd September these 3 girls represented our school in the Far North Speech Competition, held at REAP in Kaitaia.  Jazmine Murray, came Runner up in the Year 5 category. Her topic was "Sideline rules should be compulsory for parents and whanau".  Congratulations to our 3 speakers, who all spoke credibly.