Principal's Mihi
Ko te kupu tuatahi moku ki a tatou Matua nui i te rangi, nana te timatatanga nana hoki  te whakaotinga o nga mea katoa. E rere takiwa ana nga whakaro ki a tatou tini mate, a tatou tini aitua kua haere ki tua o te arai, haere, haere, haere atu ra. Ki a koutou nga morehu o ratou kua mene atu ki te po, tena ra koutou katoa. Ka nui te mihi hoki ki a Whaea Eileen, e noho mauiui ana ia i te hohipera i Tamaki Makaurau. Ma te Atua manaki e tiaki i a ia i tenei wa taumaha, ko te tumanako kia piki ake  tona oranga.   E mihi ana tenei ki a koutou te whanau o Manganuiowae, e rere haere ana te wa raumati, kua whiti pai a Tama nui te ra.
Another busy few weeks here at the kura as we head into the warmer days. I would like to invite our whanau back to a Community Consultation Feed back Hui to report back on the direction of our school for the future. The hui will take place on Thursday 29 November at 3.15pm followed by a BBQ, sausage sizzle. At this time we would like to wish Whaea Eileen a speedy recovery as she recuperates in hospital.
Up and Coming
Ko te wiki tuaono: Week 6
19/11/18: NCEA Level 2 English Exam
20/11/18: NCEA Level 1 Mathematics Exam, SAF Meeting Fiona McGrath,
21/11/18: NCEA Level 3 English, Core Education: Cassandra- Digital, MOE Learning Support visit,
29/11/18: Community Consultation Report Back Hui
Junior School
Library News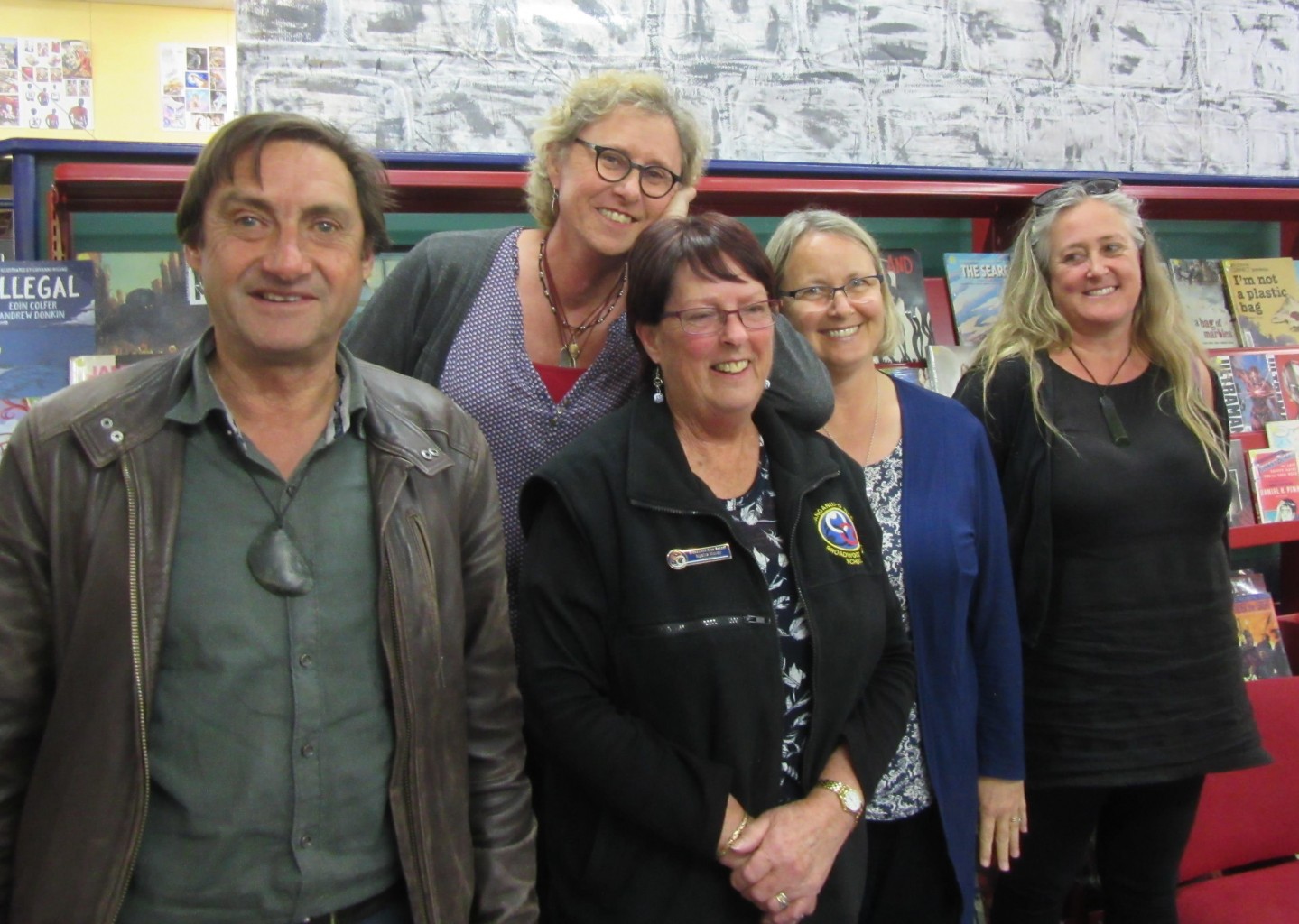 I recently I visited Kerikeri High School and met four New Zealand Authors who were part of the Storylines 2018 Northland Authors Tour.
FLTR: Fraser Smith (local): author of 'Awatere's Treasure'; Kyle Mewburn: award winning author of 'Dragon Knight' and 'The house on the Hill'; Heather Haylock: Author of 'Granny McFlitter the Champion Knitter' and short story 'Chemistry on our side'; Melanie Drewery: award winning author of 'Nannie Mihi' series, 'Koro's Medicine' and 'Tahi: One Lucky Kiwi'.  It was interesting to hear from the authors how the original idea for each book came about.  All of the authors agree on the same thing: "The publisher always has the final say…" [Whaea Ngaire Morey: Librarian at BAS]
Year 1-3 News
Student achievements
Student achievements have seen a number of our Year 1-3 students leading the school assembly on Mondays being on the taumata by either saying a karakia, mihi or pepeha or presenting writing about Tangaroa.  Nga mihi ki a koutou nga tamariki mo tou mahi tu rangatira!
Student assessments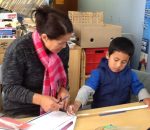 Student assessments are underway.  Students will be assessed on their math, reading and writing.  The results will contribute towards the end of year reports plus help to guide student learning going forward.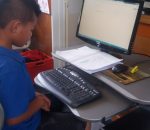 Tangaroa – digital fluency
Students have been learning how to make videos using green screen digital technology.  They have created a video to promote how we can look after Tangaroa.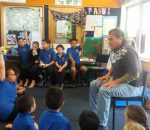 Tangaroa – engaging our community
Johnny Waipouri visited our junior school to share his knowledge and experiences with fishing.  Our students really enjoyed his korero and were very enthusiastic to ask questions and contribute to the discussion.  Thank you so much Johnny for coming in to help students widen their knowledge about fishing and Tangaroa.
Fundraising
Our fundraising efforts have gone well with 2 raffles drawn.  The winners were Bet Waipouri who won a pig and Ngataiawa Maika  winning a $50 Pak n Save voucher.  We aim to run one last raffle hamper but we need more items. Thanks to the whanau of Jahkyah Messina-Williams for their donations received.
Middle School
Grassroots GP's
On Thursday 8 November 2018, the Grassroots Team visited our school.  Grassroots is an initiative run by university students.  These students are not just ordinary students, they are medical students.  The group leader is non other than Vanamali, Dr. Joseph Kunnil's son.  Dr. Joseph has been our Mathematics teacher for two years.  The Grassroots team originally planned to work with the  Year 9&10 students but the Year 7&8 students turned up as well.  The students did CPR and ECG's on dummies, had fun with reflex testing, learned to measure and understand blood pressure and worked with state of the art stethoscopes.  Vanamali also spoke about the possibilities of medical studies at universities in New Zealand and all the financial help that is available to students who may be interested to follow a career in Medicine.  Grassroots will be back next year to work with our Senior students.
Moko Foundation Rangatahi Leadership Summit
On Monday, 29 October 2018, our Year 9&10 students attended the Moko Foundation Rangatahi Leadership Summit hui at the Ramada resort at Taipa.  The kaupapa of this initiative is to raise cultural awareness among our Maori youth.  Maori Youth need to remember that the flame of Maoridom is constantly being handed down to our younger generations and it is up to our tamariki mokopuna to keep that flame burning and to make it burn even brighter.  Kazius made us all proud when he did an amazing feedback in the packed auditorium.  Tamina offered to lead the closing karakia with no trace of whakama.  The bonus of the event was having met boxing legend Shane Cameron and the amazing free kai.
Senior School
Study, Study, Study…
Good luck to all our senior students who are studying for the November External Examination…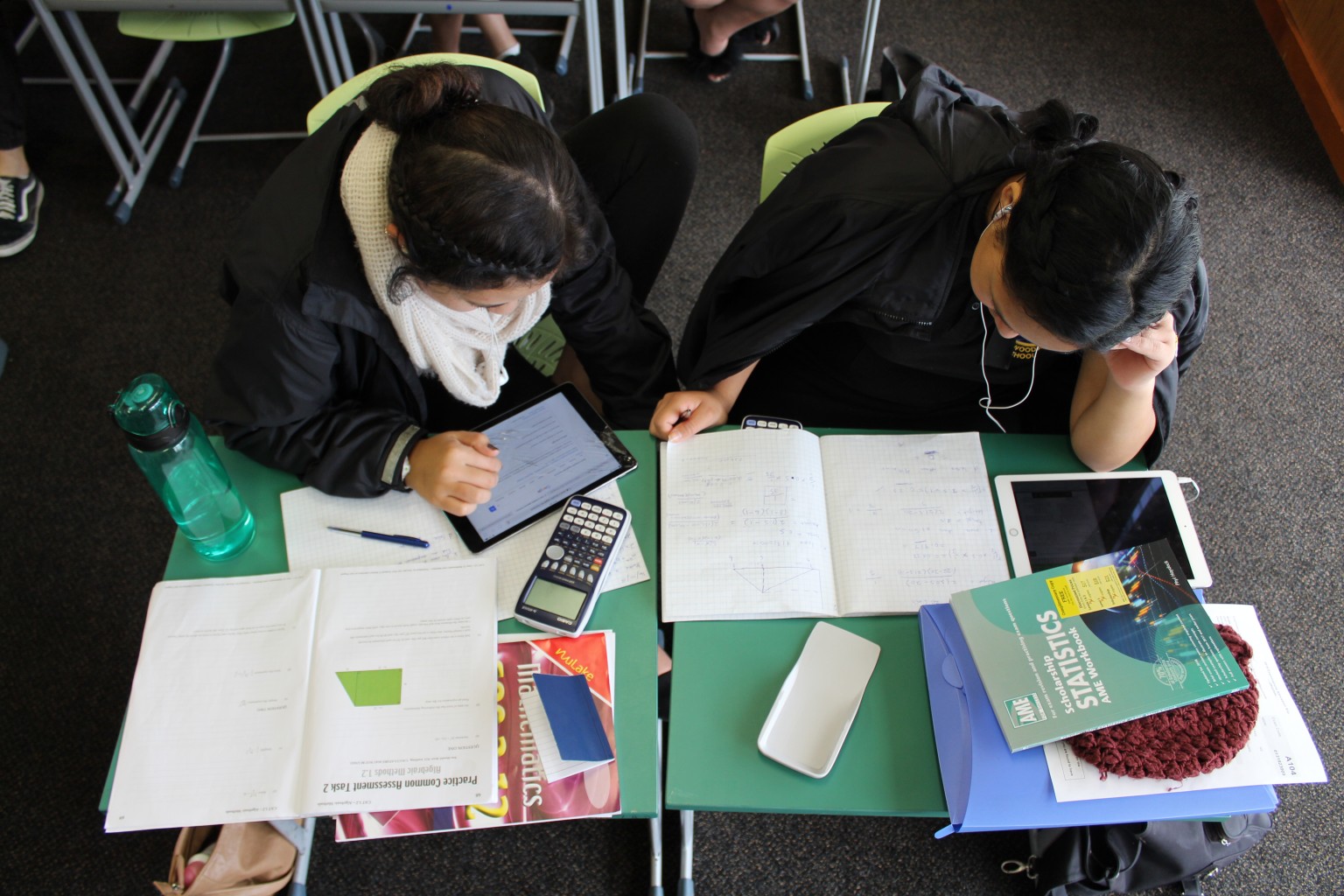 PARAOA
I pick up Tip Top bread, sponsored by Kids Can, every Monday morning at 7:00 am.  The bread finds its way to our very popular Breakfast Club at BAS, run by Jessica Waipouri.  Last Monday, the Tip Top driver told me that there was no bread, not even for all the other schools.  Something must have gone wrong with the ovens or something.  At the same drop-off point Quality Bakers also deliver bakery goods.  The driver of Quality Bakers overhead the korero and said, "We can't allow our Broadwood tamariki to go without paraoa for one week.  Here, take these ten loafs of paraoa – it's on me.  By the way I heard some good things about Broadwood Area School.  I am considering sending my son, Michael, over there."  This generous Quality Bakers driver is a very distinguished Maori matua called, Joe Thomas.  He said that his whanau is from Pangaru and that he is related to the Thomas' and the Waipouri-clan.  I told Matua Johnny about this fine Maori matua, called Joe Thomas, and Matua Johnny said that Joe Thomas was one of the best Rugby players back in the day.  I hope Michael decides to join us at Broadwood Area School.  I am sure that Michael will bring some of his dad's Rugby genes along to help us crank up our Rugby team for 2019.
Te Reo Māori 
"Toitū te marae a Tāne Mahuta
Toitū te marae a Tangaroa
Toitū te tangata" 
E ngā kāhui maunga o te haukāinga o Hokianga e mihi ana. 
He pānui poto tēnei ki te whakamārama atu i ngā mahi i roto i ngā akomanga reo Māori. E noho tahi ana ahau ki te taha o ngā tau 9 ki te 10 i tēnei wā nā te mea kua whakawātea ngā tuakana o te kura ki te aro atu ki ngā aromatawai-ā-waho. Ko te kaupapa e whai ake ana e mātou, arā, ko 'Tangaroa' me ōna tini āhuatanga. E harikoa ana ngā tamariki ki te ako e pā ana ki ngā ika o Te Moana Nui a Kiwa, arā, ngā mako, ngā aihe, ngā koi ora etc. Ako pai ana rātou ki ngā momo kupu hou, whakataukī, kīwaha, waiata, karakia me ngā pakiwaitara, pūrākau hoki. Anō nei e whakarite tonu ana ngā tauira i ētahi mahi toi e hāngai ana ki a Tangaroa. Te ataahua hoki! Engari, me tātari koutou ki te rā tuku taonga. Kāore e roa whānau mā! Mihi nui ki aku tauira e whawhai ururoa tonu ana ahakoa te aha. Heoi, kua mutu aku kōrero i tēnei wā ki a tātou te whānau. Whakatairanga te reo ahakoa kei hea koe, i te ao, i te pō. 
Ko te mea nui e te whānau ko te whakanuia, whakamanahia i tō tātou reo me ōna tikanga i ngā wā katoa, i ngā wāhi katoa. Kia kaha, kia māia, kia manawanui. 
"Ko tōku reo tōku ohooho
Ko tōku reo tōku māpihi maurea" 
KARAWHIUA E TE WHĀNAU! 
Sports News
North Hokianga Junior Athletics
The North Hokianga Junior Athlectics Tournament was held at our kura on 2 November 2018.  The feedback was great.  We can be proud of our beautiful field and surroundings.  A great tautoko to Uncle Johnny who vigilantly keeps our fields and grounds in good condition.
General School-wide Notices
Shade Sails Are Up & The garden is growing
Community Hui
Whanau attended a Community Consultation Hui on the 24th of October to co-construct ways in which we could revitalise all areas within our kura.  A great "Thanks" goes out to all whanau members who attended.  There will be spot prizes for those who attend at the next follow-up hui as well.
Congratulations to these Winners
Bet Waipouri winner of the Gift Prize
Isobel Edmonds winner of the Pak n Save $100 voucher
Denise Proctor winner of the Pak n Save $50 voucher
Frank Proctor winner of the Pak n Save $50 Voucher
The Junior school would like to specially thank Frank Proctor who kindly donated his voucher towards their fundraising for their end of year trip.
COMMUNITY FEEDBACK HUI
DATE CHANGE TO
THURSDAY 29 NOVEMBER
3.15 pm FOLLOWED BY KAI
Nau mai, Haere mai
Heath Harris Memorial Scholarship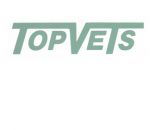 This scholarship is in memory of Veterinarian Heath Harris, who practised in the Far North for over 40 years (from the late 1950's).  This scholarship is donated by Top Vets and Kaitaia Veterinary Services.  To be eligible for this scholarship, you should live in the Far North and pursue a career in Veterinary or Agricultural studies.  The scholarship is $2500 to be paid towards course fees.  Applications for 2018 close 31 December.  Applications should be in writing and forwarded to TopVets.  The fortunate scholarship recipient will be announced early February 2019.  If there is any quiries regarding this scholarship please feel free to contact Lloyd Wilkie (B.VSc.) at Top Vets.
School Trophies
If your child/children received trophies last year we urgently need them returned .
Prizegiving 13th December 2018
10am
SPECIAL THANKS FROM THE BOT
The Board of Trustees, staff and students would like to thank Debra Brown and Terina Connelly  who have been Board of Trustee members for the last 2 years and have asked to stand down off the Board as they have commitments elsewhere.  Thank you very much for all you have done for our kura, staff and students,  we wish you both all the best. Ka nui te mihi, ka nui te aroha ki a korua tahi.